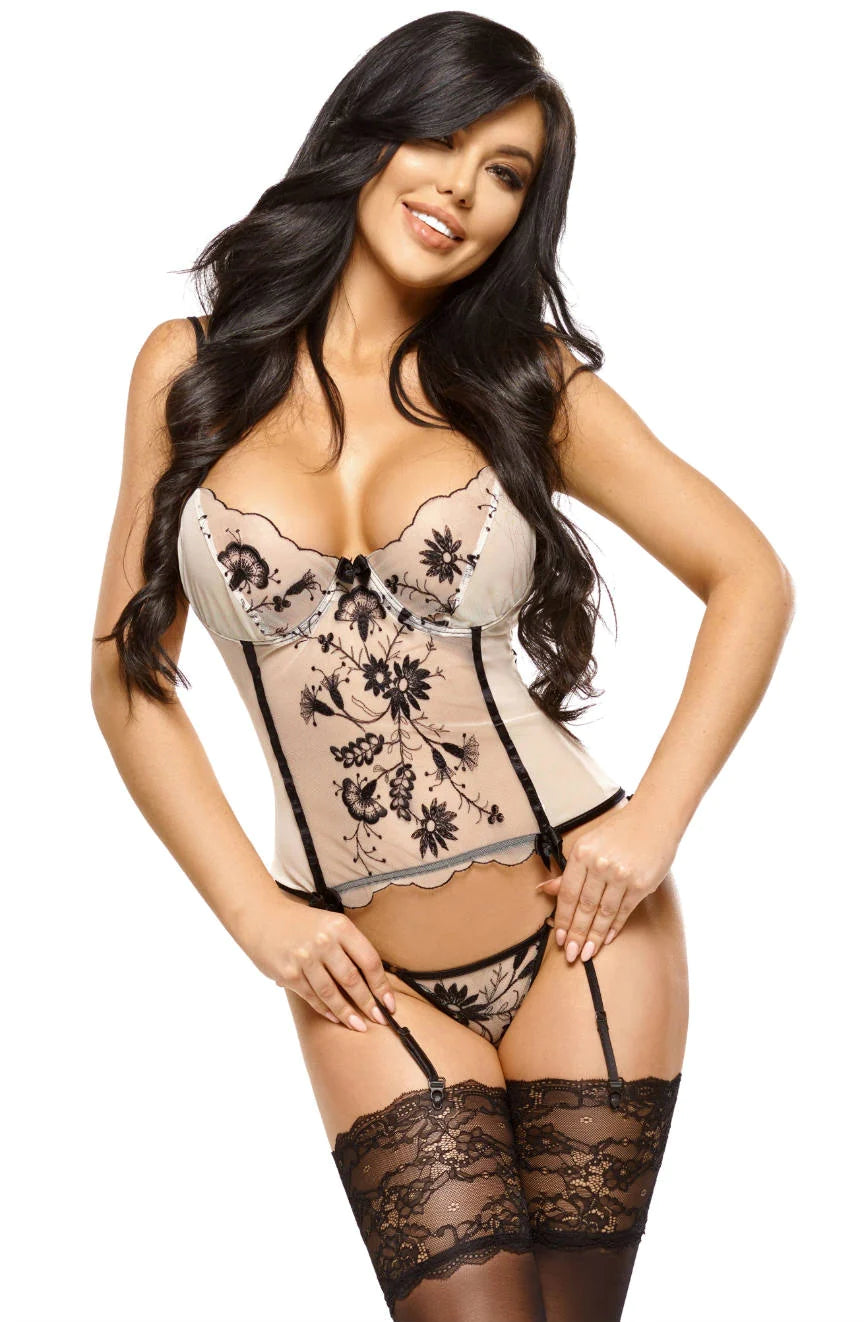 BEAUTY NIGHT BN6558 SAVANNAH CORSET
Intricately made exclusive corset with original floral embroidery in the form of a tattoo on nude tulle. Wide lacing on the back. Thong included.
Shop This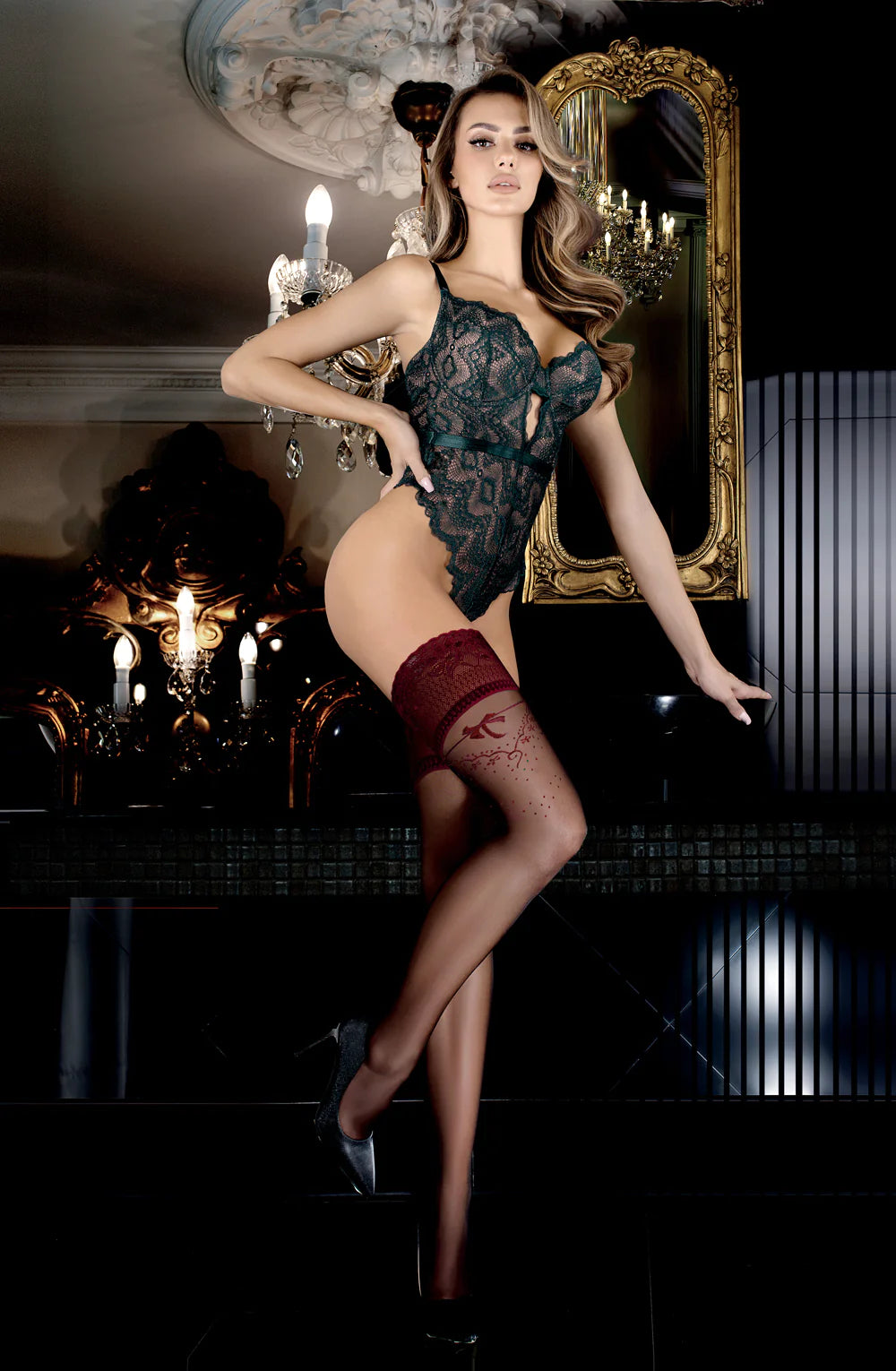 BALLERINA 568 BLACK/MAROON HOLD UPS
Beautiful classic hold ups feature a lace top with contrasting colour detail in the shape of a bow and polka dot design.
Shop This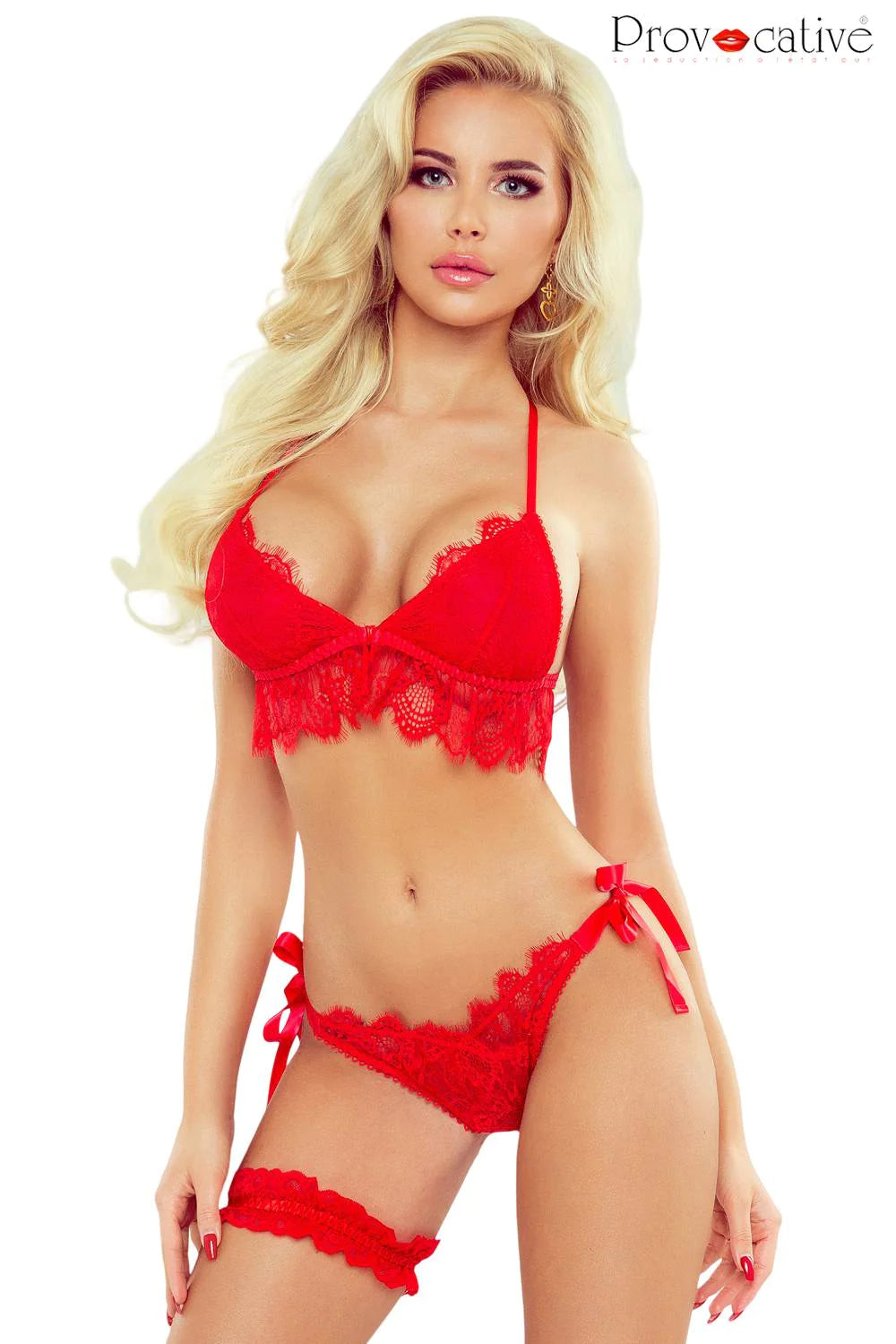 Provocative 1446 PETIT DESIR 2 PIECE SET
A stunning two piece set made in really lovely soft lacey fabric with deep eyelash lace frill. 
Shop This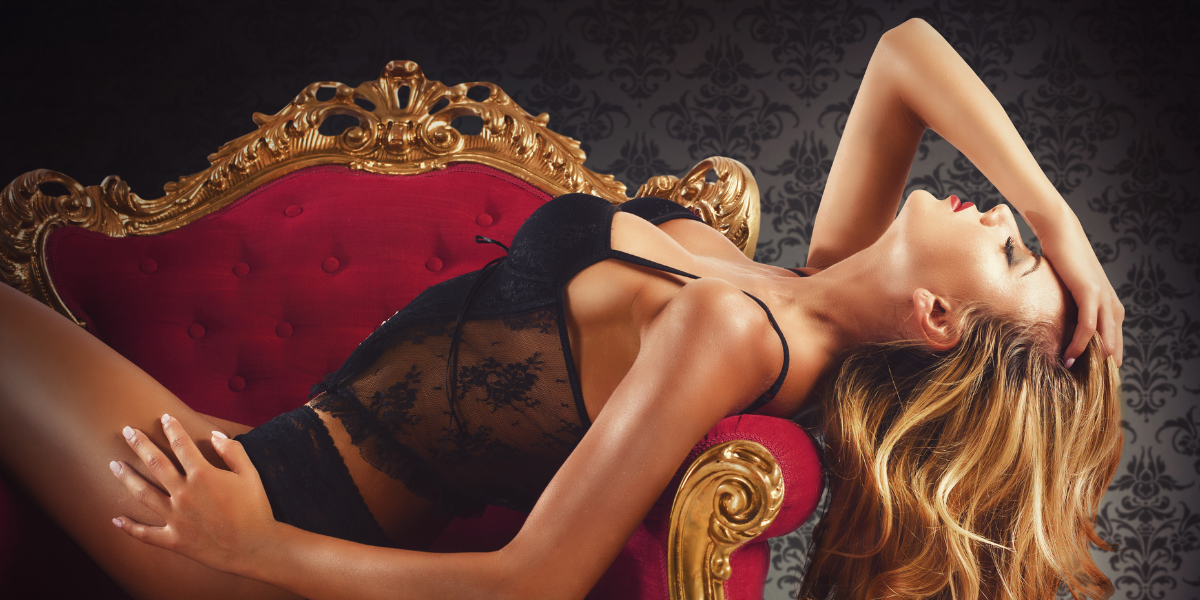 Our Mission...
We want to bring you the finest selection of lingerie from the best brands. With a range of styles and designs, from delicate lace to luxurious silk, we have something to suit every taste. Embrace your sensual side with a piece that makes you feel confident and sexy.
Find your perfect fit today.
Shop All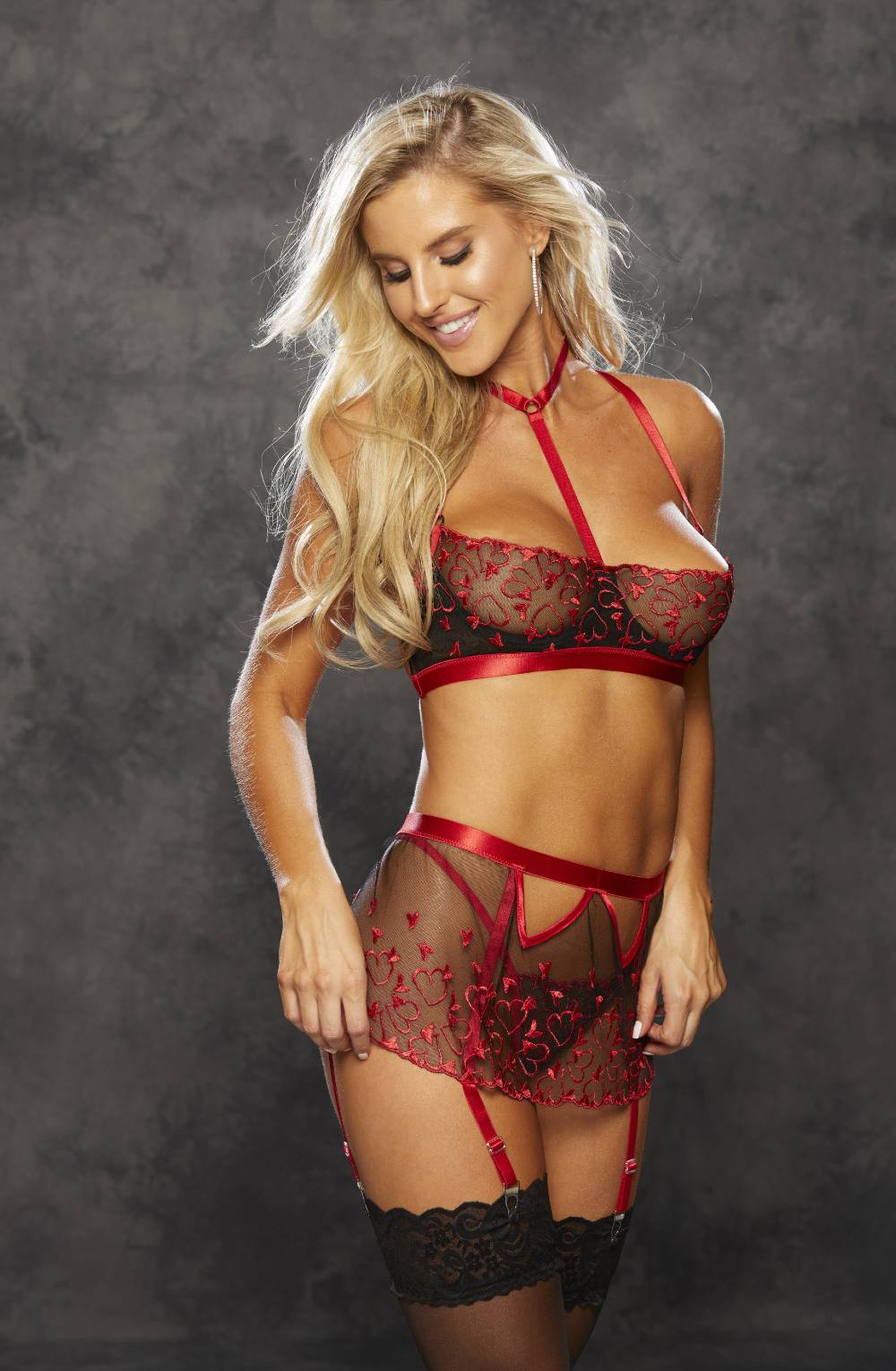 Shirley of hollywood
Offering offer a wide range of lingerie, including bras, panties, corsets, hosiery, and other intimate pieces.
Displaying: SHIRLEY OF HOLLYWOOD 25796 HEART EMBROIDERY SUSPENDER BELT
Shop This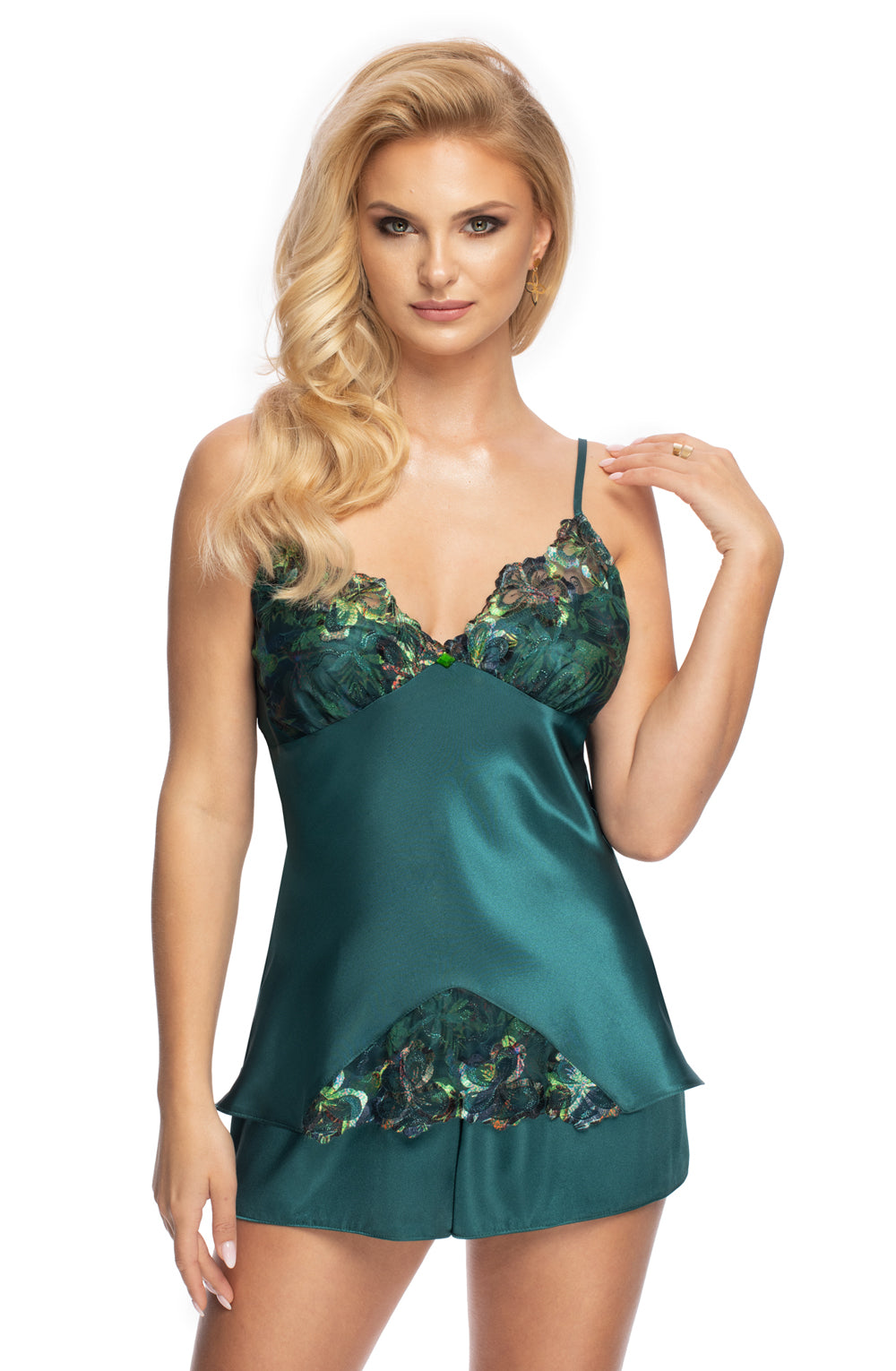 Matching Sets
A collection which include corsets, knickers, stockings and garters in 2 or 3 pieces.
Featuring: IRALL NIKITA SHORT SET JADE
Shop This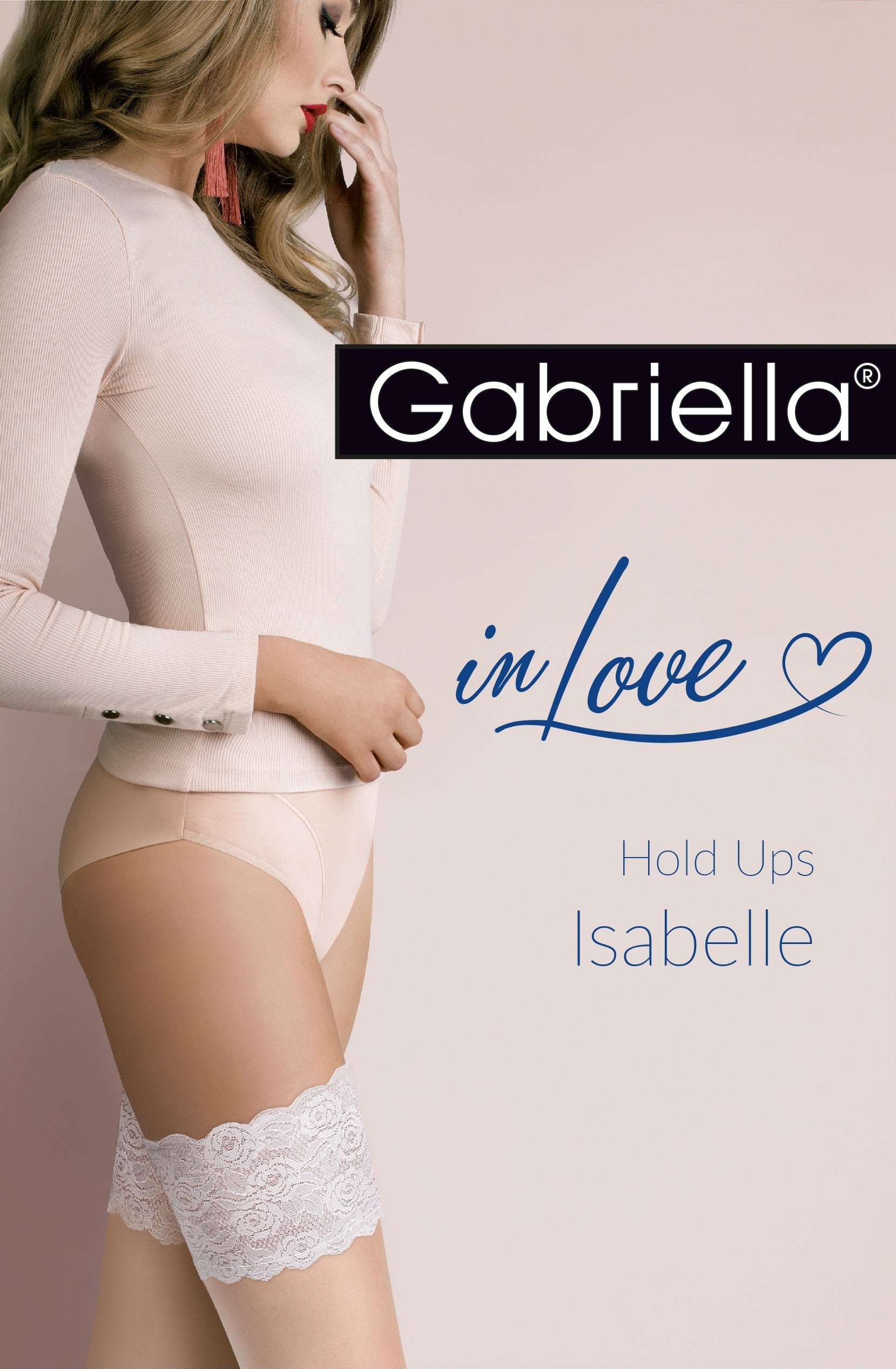 Gabriella
This range offers hold ups, leggings compression garments, maternity support and more...
Showing: GABRIELLA ISABELLE HOLD UPS NATURAL/CHAMPAGNE
Shop This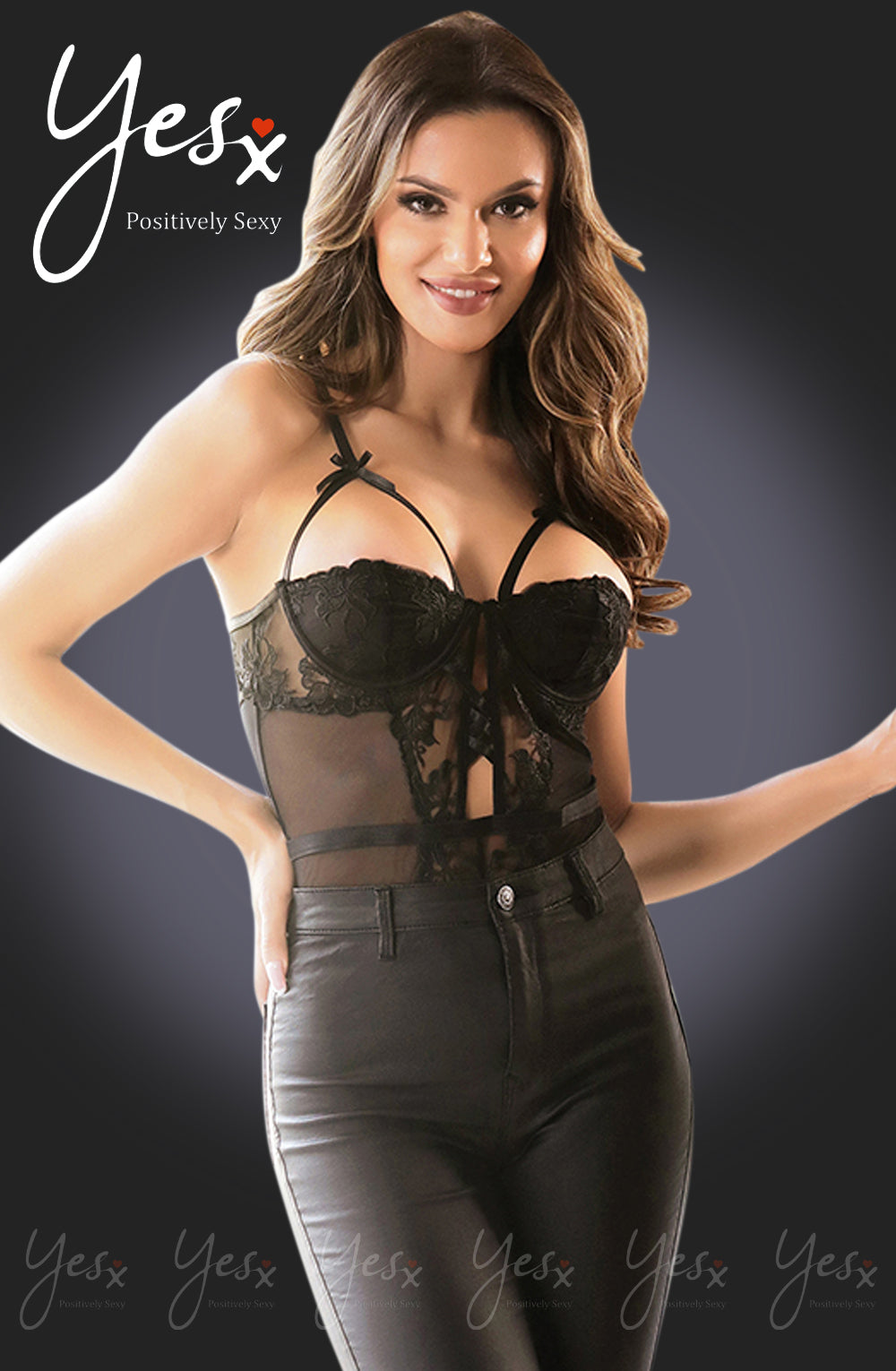 Clubwear
Sexy and provocative pieces ranging from sassy mini dresses to bodysuits.
Featuring: YESX YX993 BODYSUIT
Shop Clubwear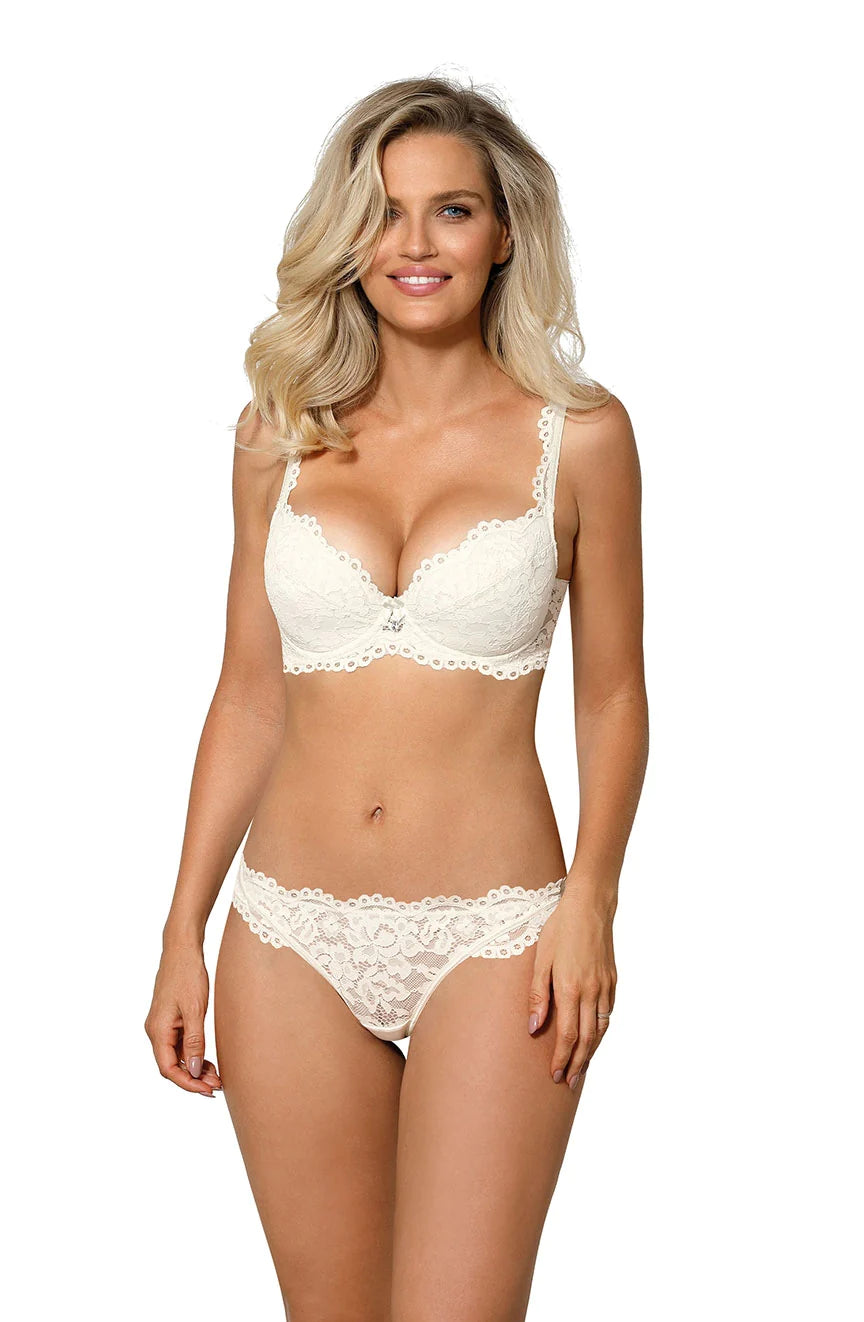 Bridal
Lingerie that makes you feel confident and beautiful on your speacial day.
Showing: ROZA NEWIA IVORY THONG
Shop Bridal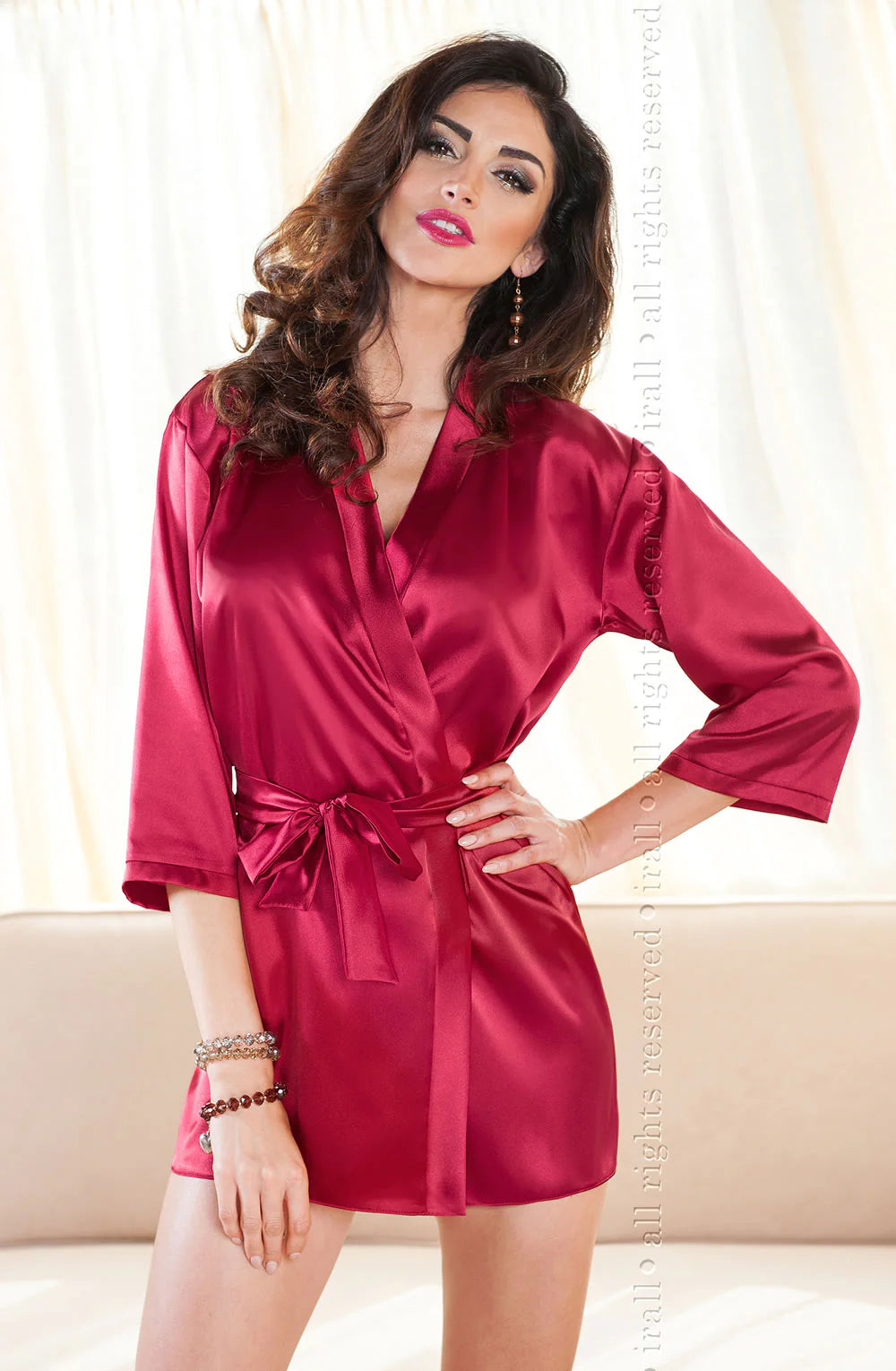 Dressing Gowns
Colourful dressing gowns made from highy quality satin.
Displaying: IRALL ARIA DRESSING GOWN BURGUNDY
Optional button